Our warm water white litopenaeus vannamei prawns are farm raised in South America, ideally situated between the Tropics of Cancer and Capricorn, the most productive and conducive latitudes for prawn production.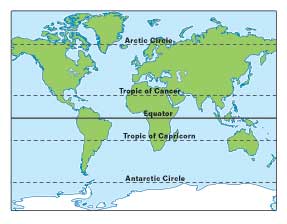 Our prawns are processed by EU approved producers under strict Government legislation. No anti-biotics or growth hormones are used and rigorous procedures are followed during the farming, processing, freezing and packing so as to guarantee excellent quality.


At all times the internationally established quality controls of HACCP
(Hazard Analysis and Critical Control Point) and the EEC are adhered to.